P-40 "Regina III" and Jean.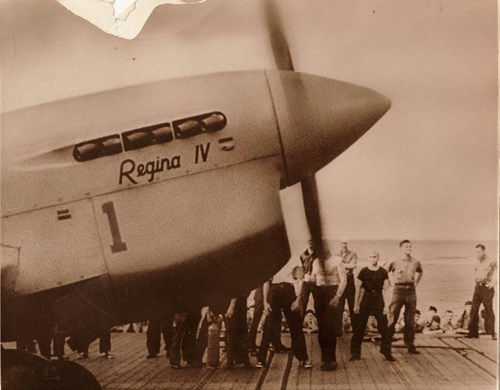 18 July 1942. First to leave the USS Ranger with "Regina IV".
Surveying cheesecake. Frank started surveying, and flying gliders in Santa Monica in 1932.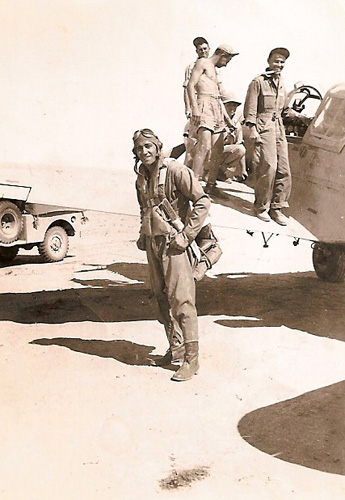 Shot at but missed a ME-109 this day. Son Paul said his father spoke of the loneliness of command, downside of being "CO". Missed closeness and camaraderie of fellow pilots.
Frank & Jean at The Madrillon, DC.


At the "Madrillon", 15 & NW Ave. Wash, DC. Feb. 46.
New Years at the Madrillon.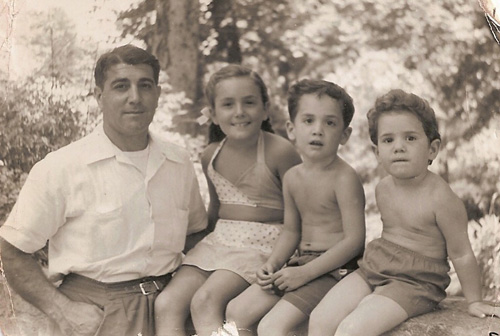 1951, Montgomery Alabama, Oak Park.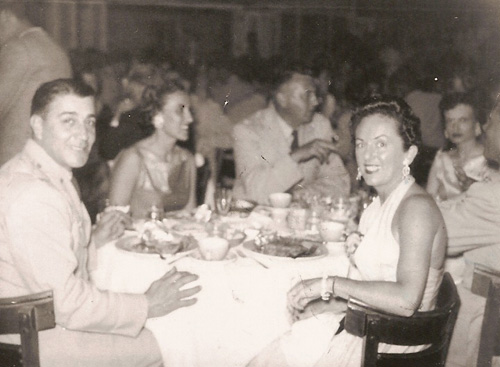 Eglin AFB Florida, 1957.