65th FS Cpl. Raymond G. Chidester Jr., Mechanic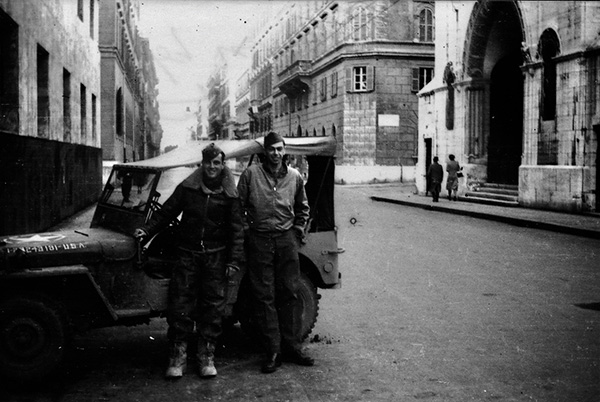 Ray and Nick Milazzo, Rome Italy 1944.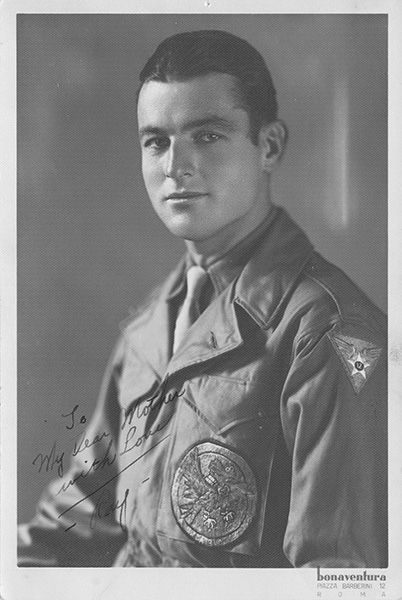 Cpl. Ray Chidester Jr., 5 January 1945.


Ray in quite possibly Jim Hadnot's #59 longtail P-40 he got one victory in on 7 June 1943. Zuara Airfield Libya.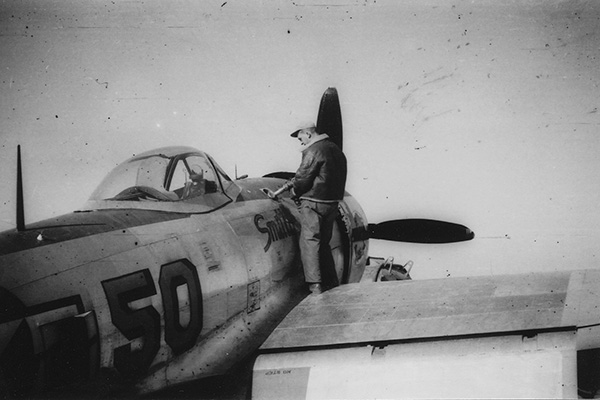 #50 being fueled up, bubble canopy, "Smitty III" pilot David Black.


#50 again, bombed up. Grosseto Italy.
A-20's of the 47th BG can be seen on flightline in background.


#57 in foreground P-47D-28-RE bubble canopy 44-20118 "Uncle Tom's Cabin" pilot Tom "Shady" Bowers; a/c lost 22 April 1945 strafing at Verona. (see Missing Air Crew Report) #52 next to it, P-47D-25 bubble canopy; acquired from ASG after landing accident in 27th FG on Corsica; "Belle" pilot Joseph Ray Donohue Jr., serial 42-26707 not on tail. Alto Corsica.


Ray in front of #52 Razorback P-47D-15 probably Jim Hadnot's 42-75630.
50 hour inspection Alto Corsica. 15 June 1944.