2008 Reunion, Branson, Missouri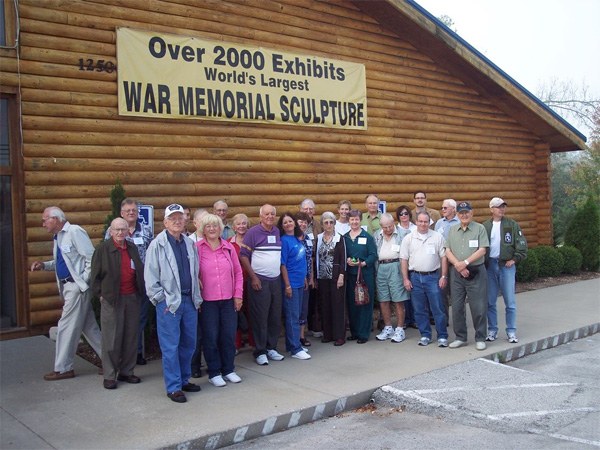 At the War Museum.
Jim Hare, 65 Sqd, & Dale Deniston, 66 Sqd.
66 Sqd. Grady Davenport and Steve Bettinger.


Steve Bettinger, 66 Sqd.
Gordon Markle, CC 65 Sqd.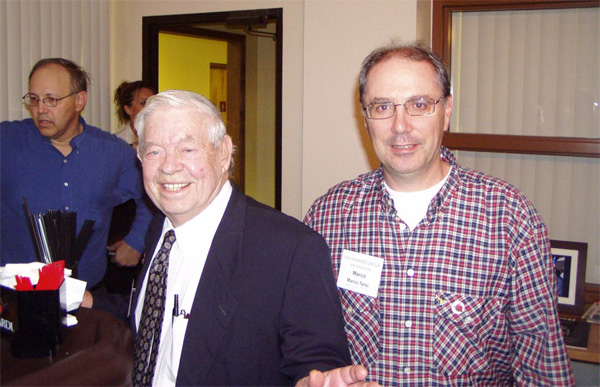 66 Sqd. Dave Hutton, and Honorary 57th FG member Marco Tarsi from Grosseto Italy.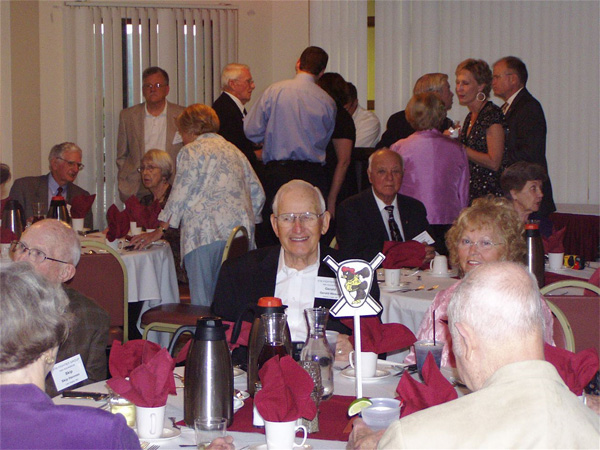 Party time, 66 Sqd. Gerald Weaver, center, and 64 Sqd. Skip Hannon at left.